Ticket and promote your events today with My North Tickets. We help you sell more tickets and promote your events locally.
BOOK A DEMO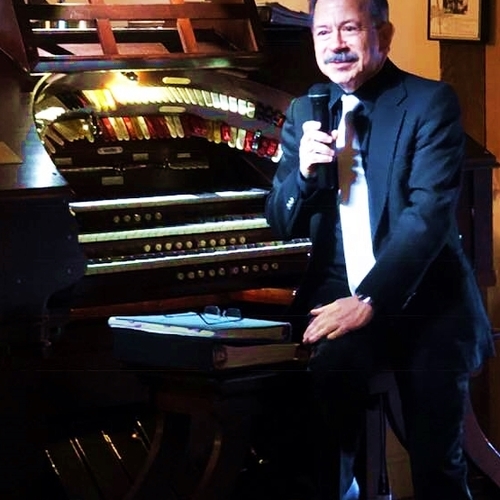 "ASK FATHER: is a short, 13-minute, slapstick-style comedy made by Harold Lloyd in 1919 before his entry into full-length feature films. Plot: Lloyd is a serious young middle-class guy on the make, who wants to marry the boss' daughter. The problem is getting in to see the boss so that he can ask for her hand in marriage. The film includes a brief wall climbing sequence which is a prelude to "Safety Last". Produced by Hal Roach Studios. 
"SAFETY LAST": is a 1923 American silent romantic comedy film starring Harold Lloyd. It includes one of the most famous images from the silent film era: Lloyd clutching the hands of a large clock as he dangles from the outside of a skyscraper above moving traffic. The film was highly successful and critically hailed, and it cemented Lloyd's status as a major figure in early motion pictures. Lloyd performed some of the climbing stunts himself, despite having lost a thumb and forefinger four years earlier in a film accident. Also produced by the Hal Roach Studios. Although Llloyd made nearly 200 films, this is the one he is most remembered for - much to his chagrin. 
Please go to this site or Musichouse.org for Tickets.
The Music House Museum 7377 US 31 North
Williamsburg, MI 49610
(231) 938-9300

7377 US 31 North,
Williamsburg, MI 49690
(231) 938-9300