Ticket and promote your events today with My North Tickets. We help you sell more tickets and promote your events locally.
BOOK A DEMO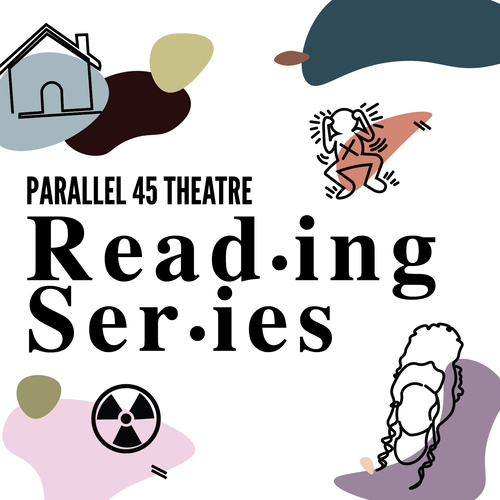 By Matthew Lopez
Directed by Micah Mabey
Decades after the height of the AIDS epidemic, The Inheritance tells the story of three generations of gay men in New York City attempting to forge a future for themselves amid a turbulent and changing America. Eric Glass is a political activist engaged to his writer boyfriend, Toby Darling. When two strangers enter their lives—an older man and a younger one—their futures suddenly become uncertain as they begin to chart divergent paths. Inspired by E.M. Forster's masterpiece Howards End, The Inheritance is an epic examination of survival, healing, class divide, and what it means to call a place home. Winner of the 2020 Tony Award for Best Play, 2020 Drama Desk Award for Best Play, and 2019 Olivier Award for Best Play. Part one of The Inheritance was presented in February 2022.
The Alluvion 414 East Eighth Street
Traverse City, MI 49686


PO Box 1829
Traverse City, MI 49685
(231) 714-4768