Ticket and promote your events today with My North Tickets. We help you sell more tickets and promote your events locally.
BOOK A DEMO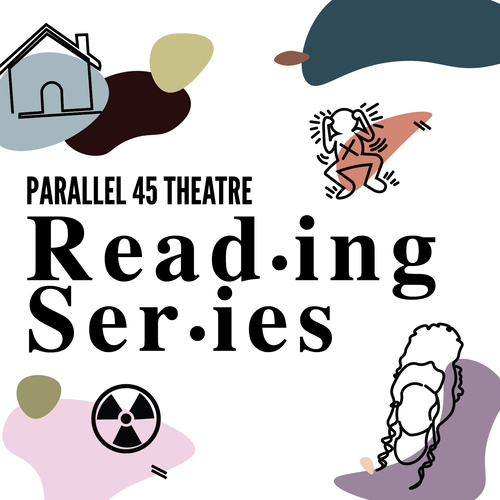 By Lucy Kirkwood
Directed by Linda Osborn
Two retired nuclear scientists reside in an isolated cottage by the sea as the world around them crumbles. Together they are going to live forever on yogurt and yoga, until an old friend arrives with a frightening request. "[THE CHILDREN] is…a genuinely disturbing play: one not simply about nuclear power but about the heavy price we may pay in the future for the profligacy of the present." —Guardian (UK).
The Alluvion 414 East Eighth Street
Traverse City, MI 49686


PO Box 1829
Traverse City, MI 49685
(231) 714-4768