Ticket and promote your events today with My North Tickets. We help you sell more tickets and promote your events locally.
BOOK A DEMO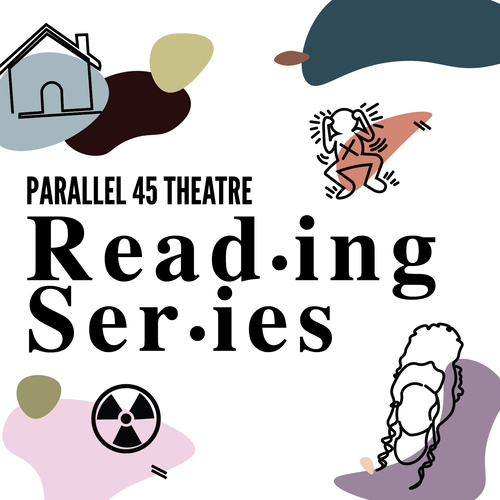 By David Adjimi
Directed by Guy Molnar
A theatrical and stylistic retelling of the life and final days of Marie Antoinette. In David Adjmi's contemporary take on the young queen of France, Marie is a confection created by a society that values extravagance and artifice. But France's love affair with the royals sours as revolution brews, and for Marie, the political suddenly becomes very personal. From the light and breezy banter at the palace to the surging chants of "Liberté, Egalité, Fraternité!" in the streets, Marie Antoinette holds a mirror up to our contemporary society that might just be entertaining itself to death.
The Alluvion 414 East Eighth Street
Traverse City, MI 49686


PO Box 1829
Traverse City, MI 49685
(231) 714-4768